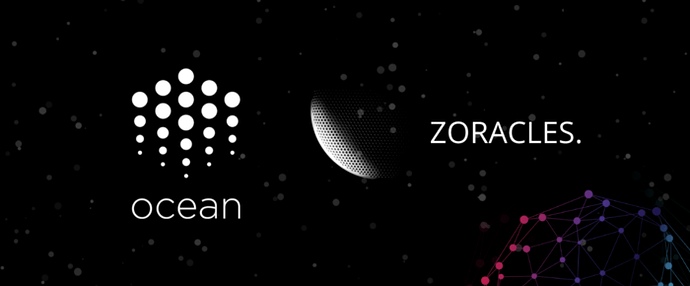 Name of Project
Integration of OpenMined and Zero-Knowledge Proofs into Ocean Protocol

Company Website
https://zoracles.com/

Proposal Wallet Address
0x801e12B93A570930cB68aC29F3450BC5AFD78350

Category
Integration to Ocean Protocol
Executive Summary
OpenMined is an open-source community focused on building technology to facilitate the decentralized ownership of data and intelligence by providing a peer-to-peer network which allows anyone to train their AI models on user data, without the actual owner of data losing control over it.
It aims to provide data sets which are very similar to those owned by big companies and to compensate the actual owners of data. This may help reduce the monopoly of large companies like Google by reducing the barrier of entry for newer players who want access to large data sets and allows the financial gains to be equally distributed.
ZKPs (Zero-Knowledge Proofs) is also one of the most well-known privacy-preserving approaches. Zoracles has already leveraged ZKPs for confidential oracle data delivery and looks forward to leveraging OpenMined and its own technology to further enhance privacy guarantees to the Ocean Ecosystem.
What problem is the product solving?
It's combining OpenMined and Zk-Snarks to build a complete privacy solution for Ocean Protocol by combining both technologies. Zoracles already has a proven methodology and great technical team in place to implement ZKPs for Ocean Protocol and look forward to expanding our capabilities in a collaboration.
ROI
Currently, Monero is circulating with $4.4B market cap and Ocean's market cap is $950M.
We believe with proper data privacy we can achieve 70% of Monero's market cap.
Thus, Ocean's market cap will be around $3B in the future.
The Team
Leonard
Whitepaper
Zoracles-Ocean.pdf (1.9 MB)